Welcome to my World - from Artist to Cartoonist.
Mike Baird - 57 years of Drawing - Scraperboard - Oils - Airbrush- Cartooning.
To contact me Email mikebairdcartoonist@yahoo.co.uk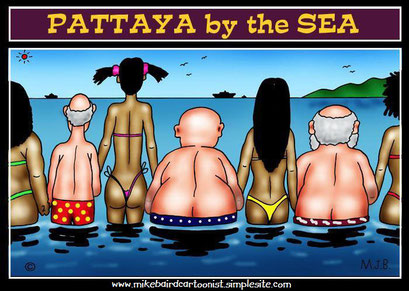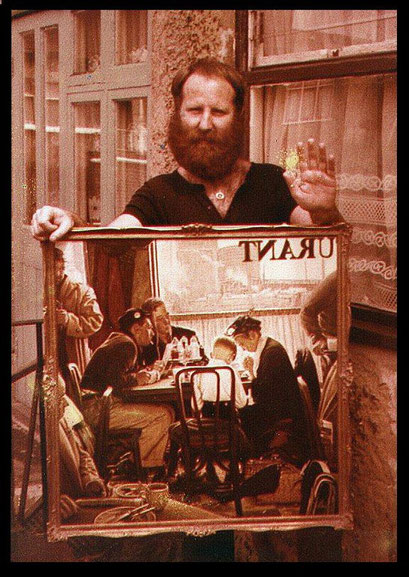 As you can see I have spent my life trying to be a perfectionist.
I have painted hundreds of oil paintings for many customers around the World.
I have had two Books published 'Amuzingthaicartoons'
and 'Falangs in Thailand'.
I also have 6 Ebooks that can be bought online at Bangkokbooks.com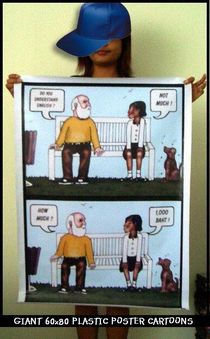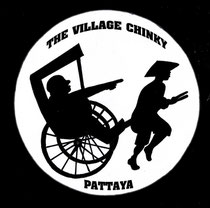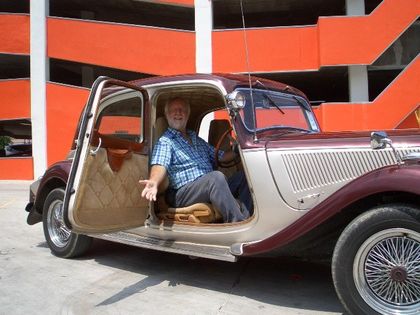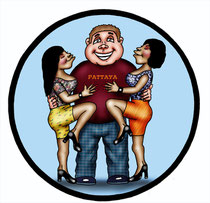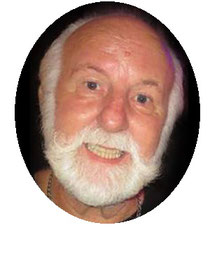 M.J.B. Pattaya Mail
           &
 Pattaya Todays
    Cartoonist.
Email mikebairdcartoonist@yahoo.co.uk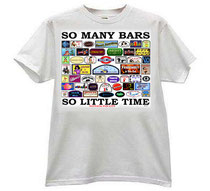 This is the Pattaya T-Shirt I designed.
It took me ages to Redraw every Logo and to get a perfect balance for the eye and I was very pleased with the Finished work.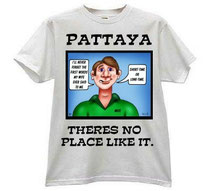 This is another T-Shirt, Now I can do any of my 2,500 designs
onto T-Shirts.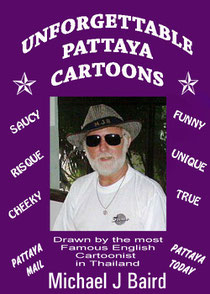 I now have 48 PDF E-Books. Each E-Book has 40 Beautiful Coloured Cartoons in them.
These can be downloaded to any computer in the world in Two Minutes.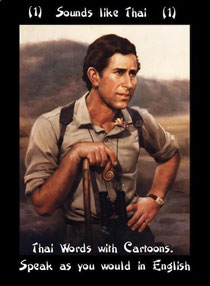 Also I have 4 Fun ( Sounds Like Thai ) E-Books....These are great fun for anybody who doesn't know Thai...It`s One word with One matching Cartoon to remind you of that word.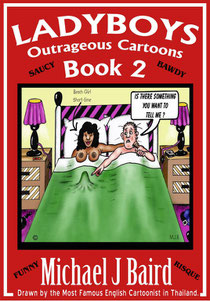 I have also done 3 LADYBOY cartoon E-Books. These Books are quite Outrageous but I love drawing them, Our Streets in Pattaya are full of these strange 3rd kind of people..
Also all these 48 Hardback Books each with 40 Beautiful Coloured Cartoons can be HAND PRINTED to ORDER.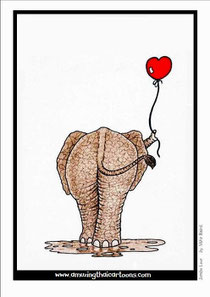 Sometimes Something Simple Works.
All my 2500 Drawings can be turned into Postcards or Cards.
All Cheeky,Saucy and Completely Different.